ThThe sawing process uses modern and precise equipment. Six drying kilns are available for drying of the wood with a capacity of 800-1000m3/month. This process reduces the moisture content of the wood to 6 – 8 %. The factory has an area of 35 000 square meters. In which you can find machines and processes for the following products 1. Garden furniture and high end interior furniture 2. Wood panels (laminated and without laminating) 3. Components for office furniture and kitchens z the vision to invest in machinery that allows to fulfill the demands of the wood international market.
Saw milling, kiln drying (1000 m3/month capacity), moulding and finger joint process allow the maximum use of the wood and at the same time produces a first quality finishing that compliance with international standards.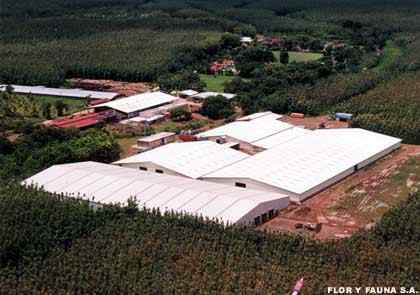 It has survived not only five centuries, but also the leap into electronic typesetting, remaining essentially unchanged.